Agora – Meaningful virtual and hybrid experiences they'll talk about
Social experience platform & event design solutions to support engaging, purpose-driven, and meaningful interactions with flexibility, creativity, impact, and ease!
Flexible, modular and scalable virtual platform to fit a variety of events
Event organizers can:
Create thoughtful spaces to foster meaningful connections between audience members
Reduce risk & uncertainty
Stay ecological & economical
Customize the virtual space with branding, sponsorship, and venue map
Turnkey solution (we can take care of tech support, artists, hosting, etc)
Create high level of engagement with purpose driven experience design, leveraging:

Gamification
Live performance
Distance installations
Immersive theatre
Hybrid experiences
And much more
Guests can:
Network and socialize in small groups over live video
Lock a spare room to connect one-on-one in private.
See where each audience member is located
Move freely between small group discussions.
Sit at a private virtual table while enjoying a shared experience on stage
Watch keynote presentations & participate in a live video Q&A
Send private and group chat messages
Presenters can:
Leverage recorded video to setup expectations, mood, or experiences at scale
Create interactive video Q&A discussions with audience members
Use virtual backstage to prepare and connect with others speakers
View where each audience member is located
Move (teleport) audience members between spaces as needed
etc etc
An Online Social Experience
We created a platform to create meaningful online social experiences by addressing 2 key needs:
Support of individual free agency allows for active participant engagement
Flexible platform structure supports a range of narrative experiences to create purpose-driven and meaningful interactions.
Our platform focuses on the spontaneity of the connections. In this virtual space, people can interact with smaller, fluid groups of people, like in real life.
Social interactions as a medium to create connections, meaning, transformation.
We design interactions that create the conditions for your objective, from social networking to sparking creativity to transformation.
Inuitive, Fluid Social Journeys
Social experience – Networking event, party, get together…
Fluid, spontaneous exchanges!
Hosts, performers, experts
From truly interactive performing arts to engaging conferences
Hybrid Events – Congress, Physical venues (bars, social clubs), festivals…
The physical venue has "portals" in key places, that connect to their counterparts in the virtual world offering a hybrid experience.
Going Beyond – Immersive Theatre, Participative Experiences…
The audience becomes an active participant of the narrative, where their decisions and actions affect the narrative arc that they will experience.
A mix of "Immersive theater", "build your own adventure" and "escape room".
Gathering Spaces – Connecting Communities.
All communities have gatherings spaces in real life, where people meet and have spontaneous connections. Our platform allows to bring these interactions to the virtual world.
Beyond that, our platform allows to connect communities beyond the physical world limitations.
Some Recent Experiences and Gatherings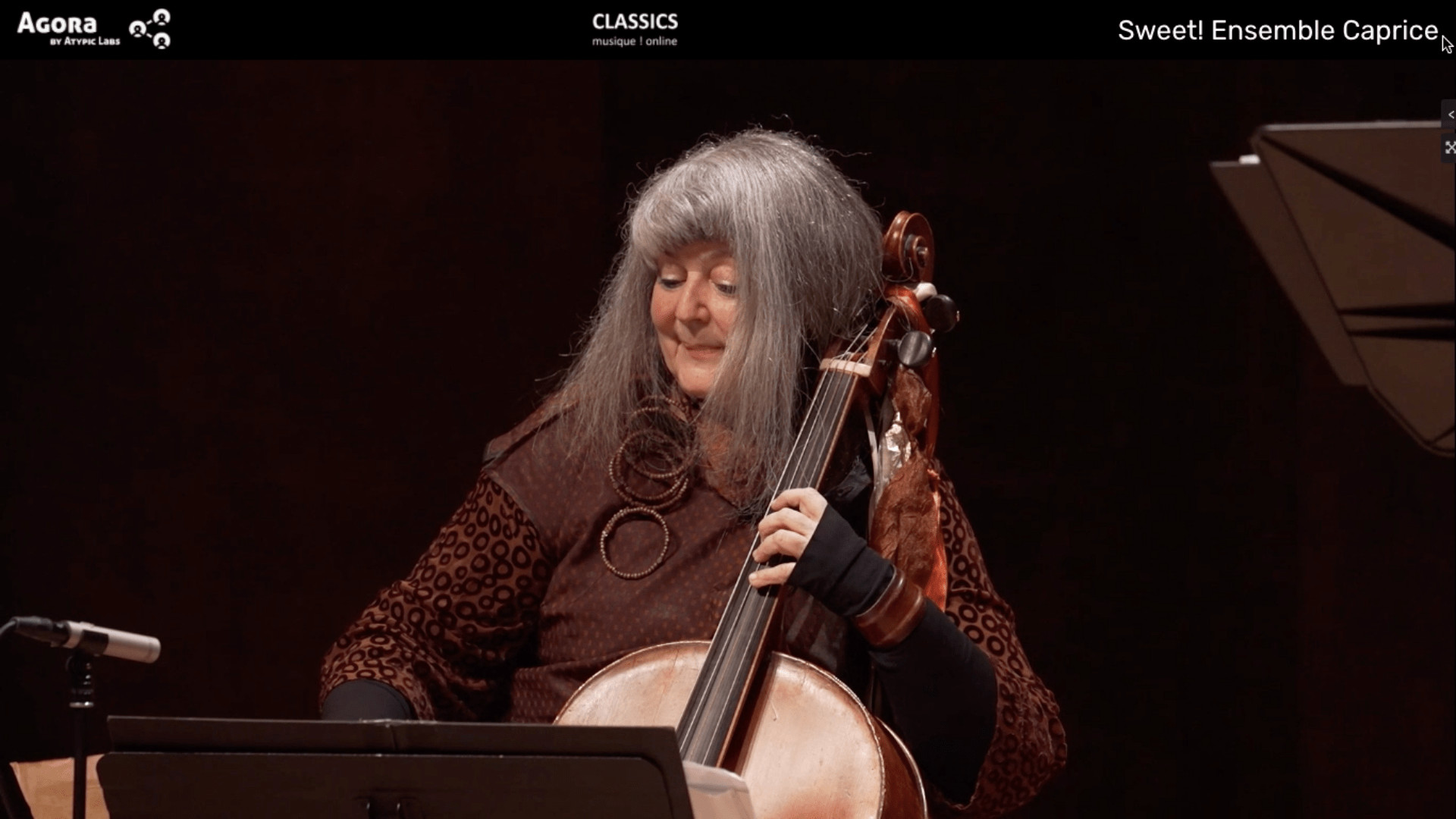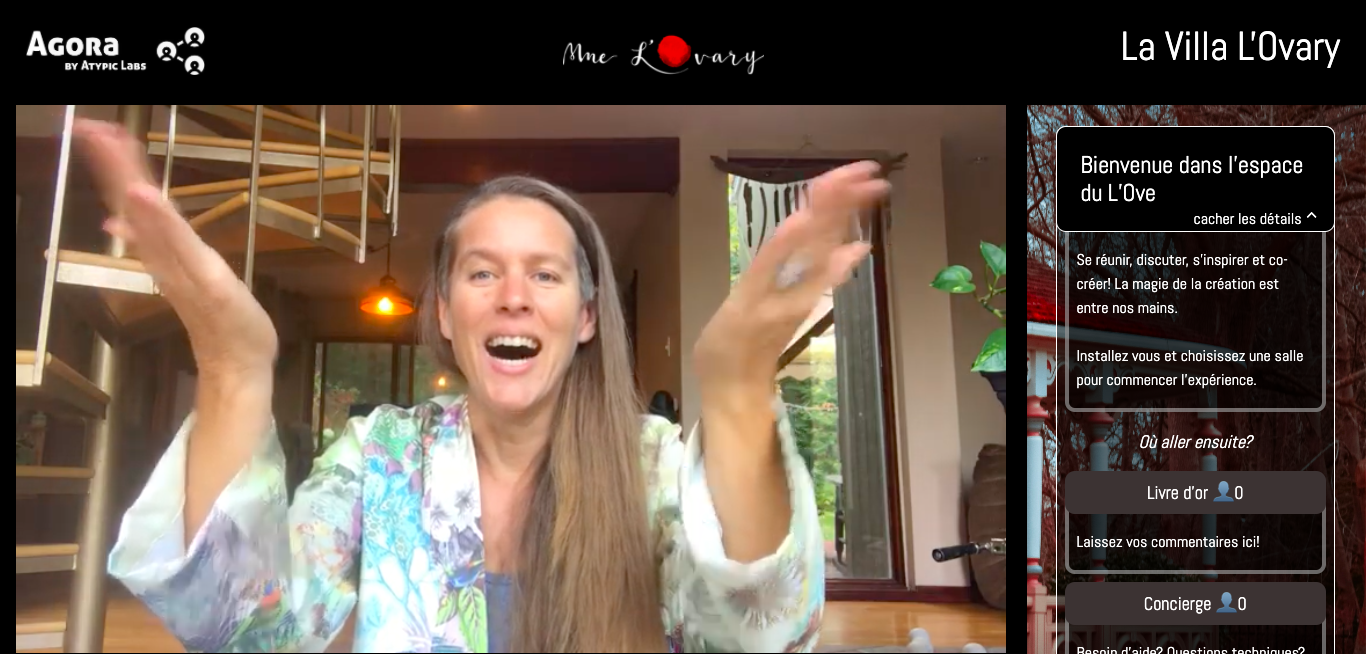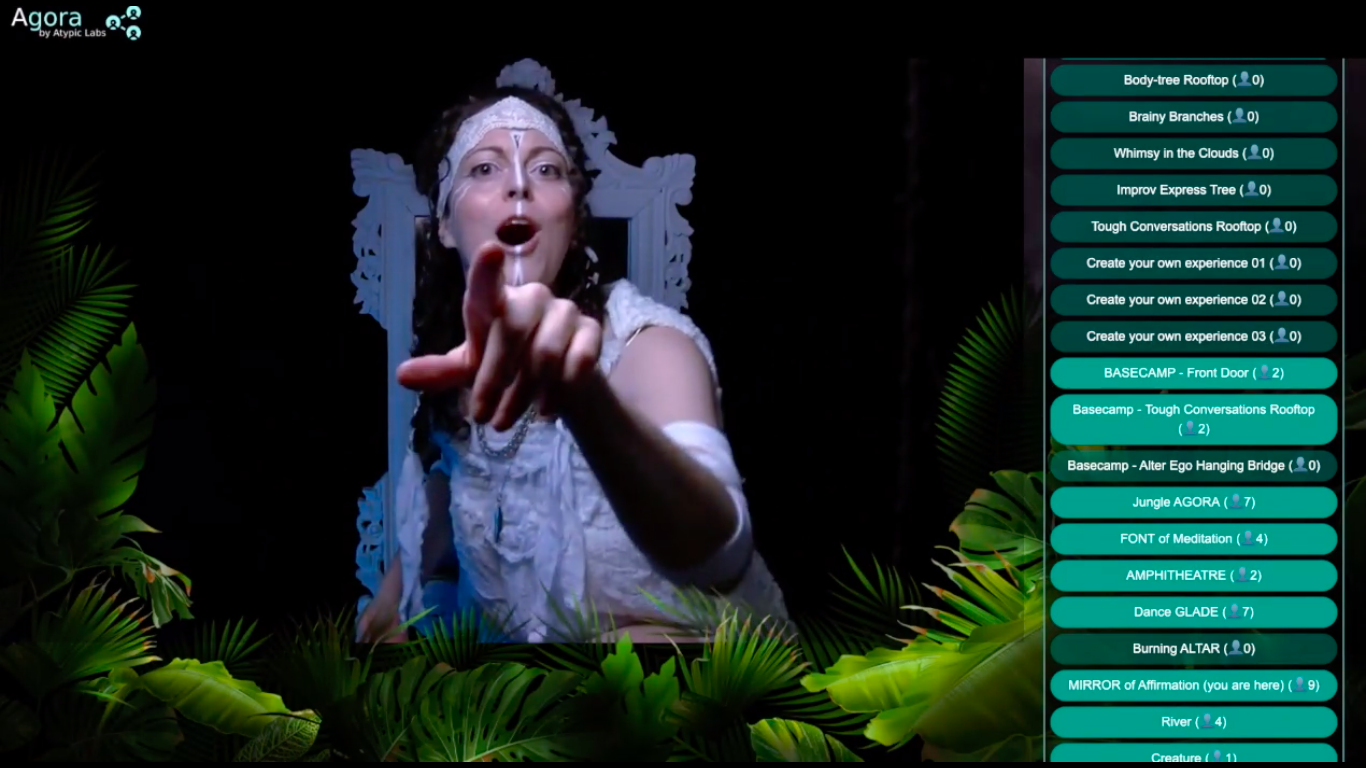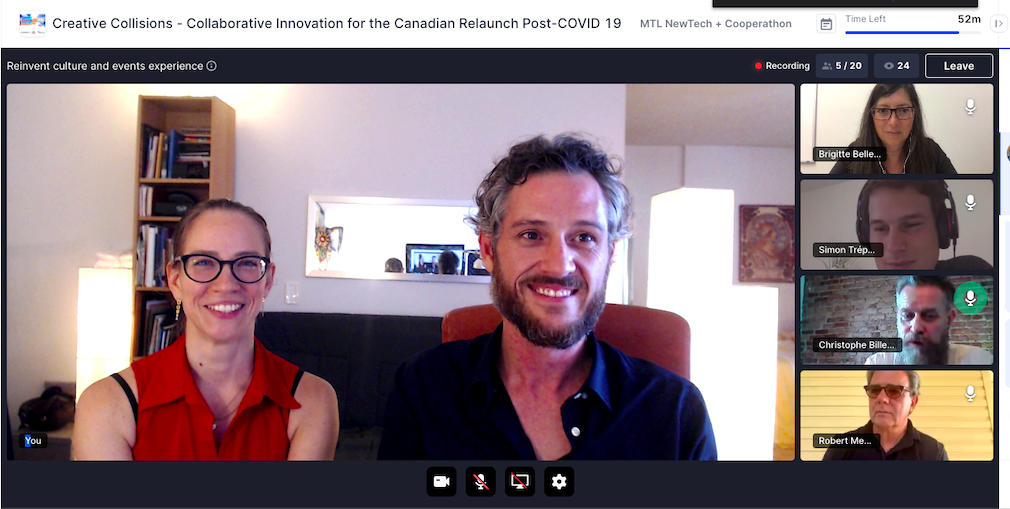 Classics - Series of Concerts
Composite 24 - A forum for digital creativity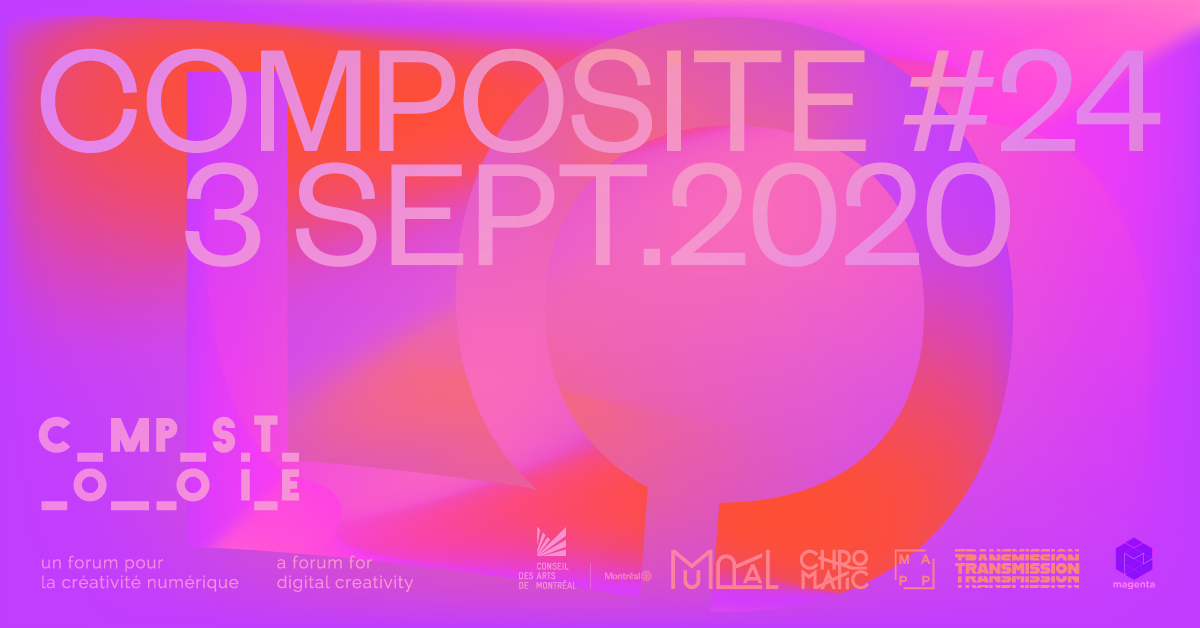 Creative Collisions - Panelists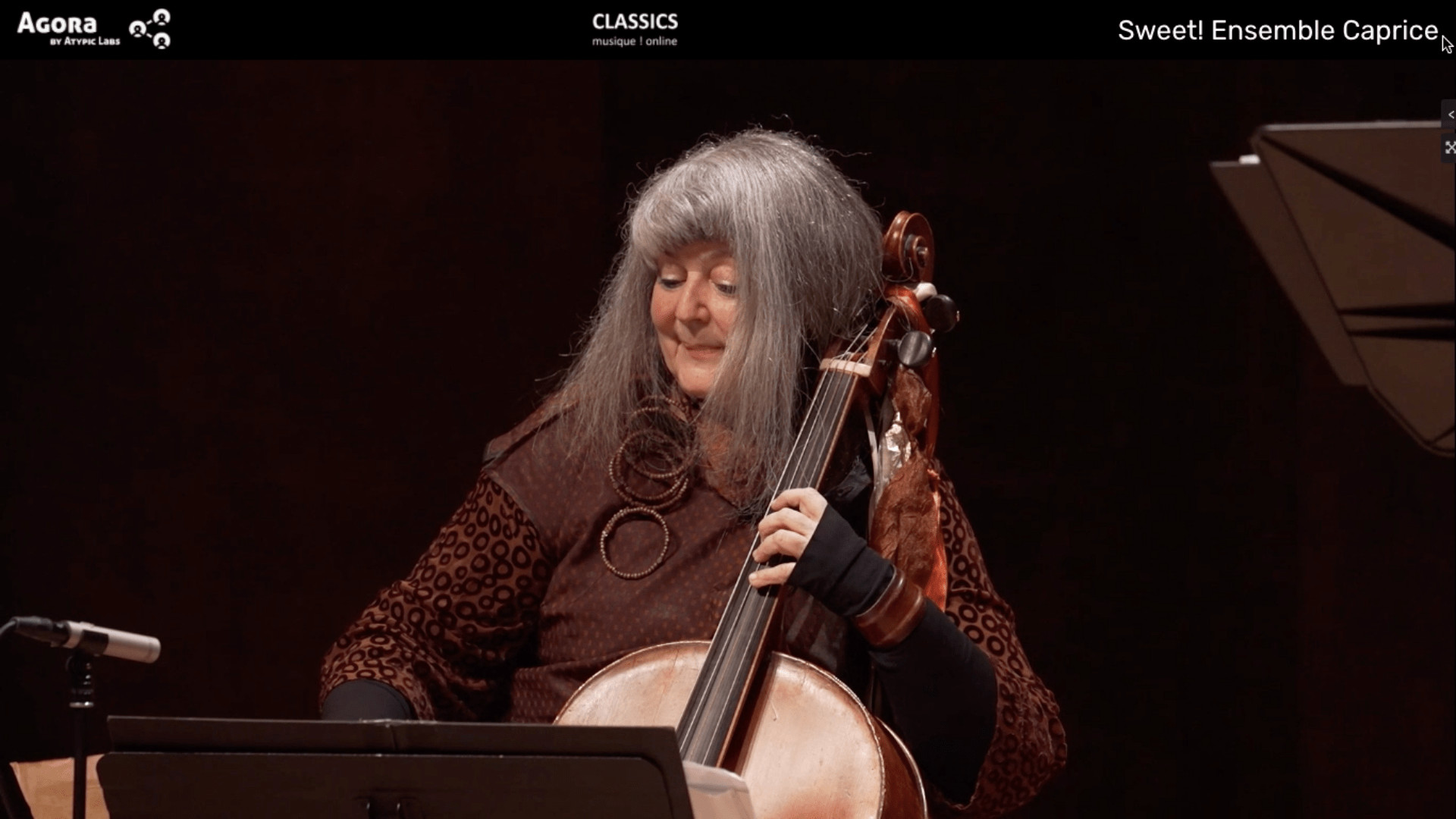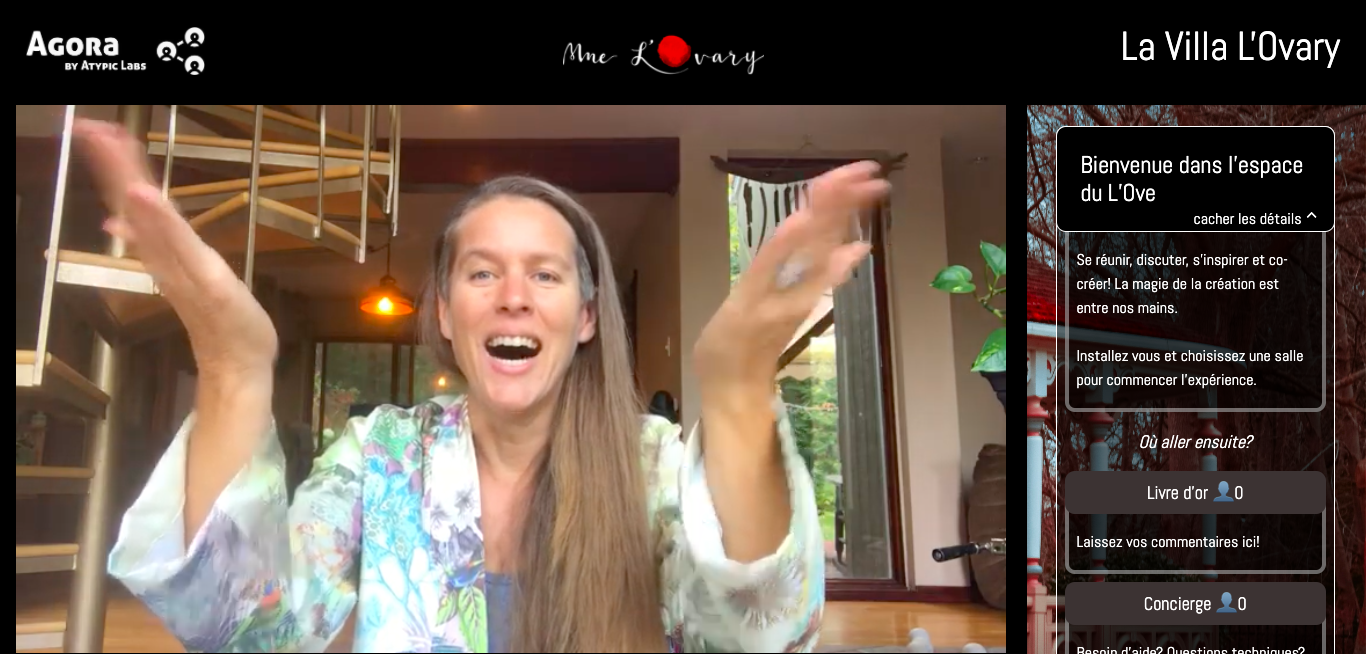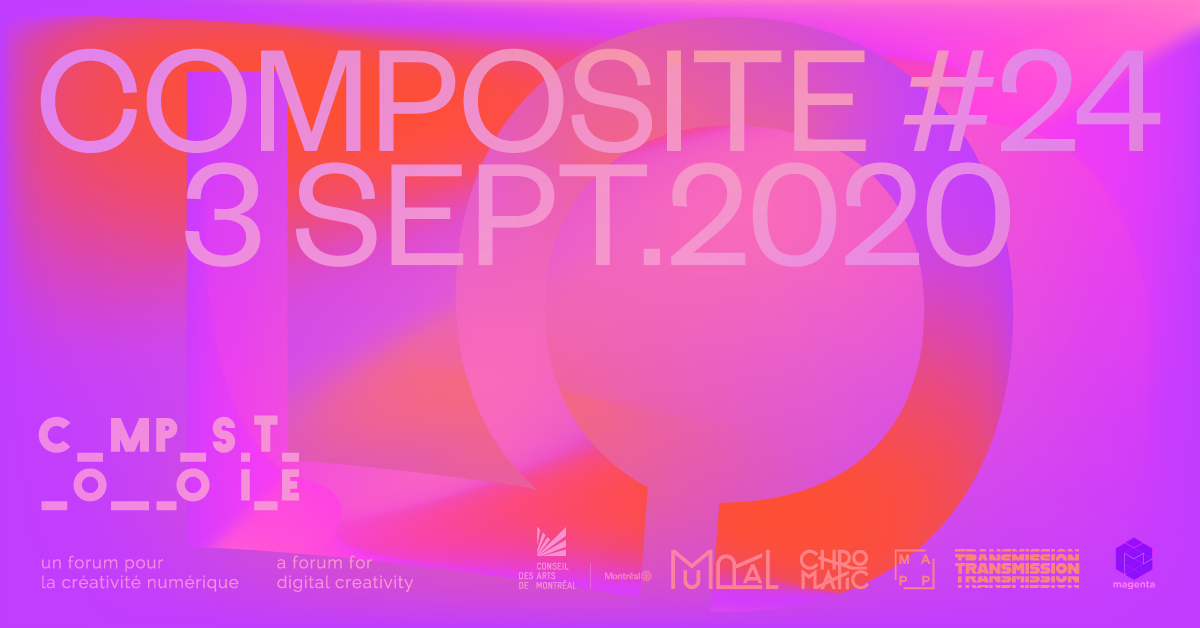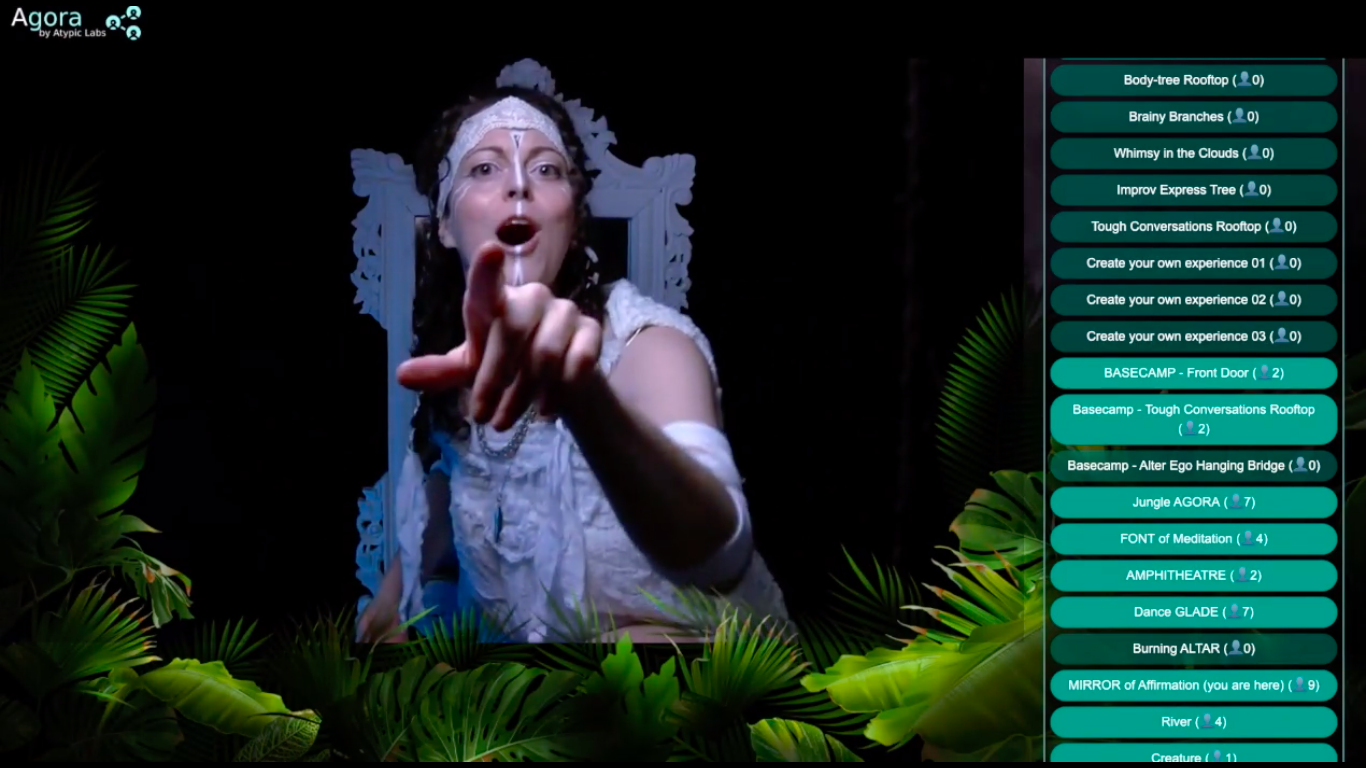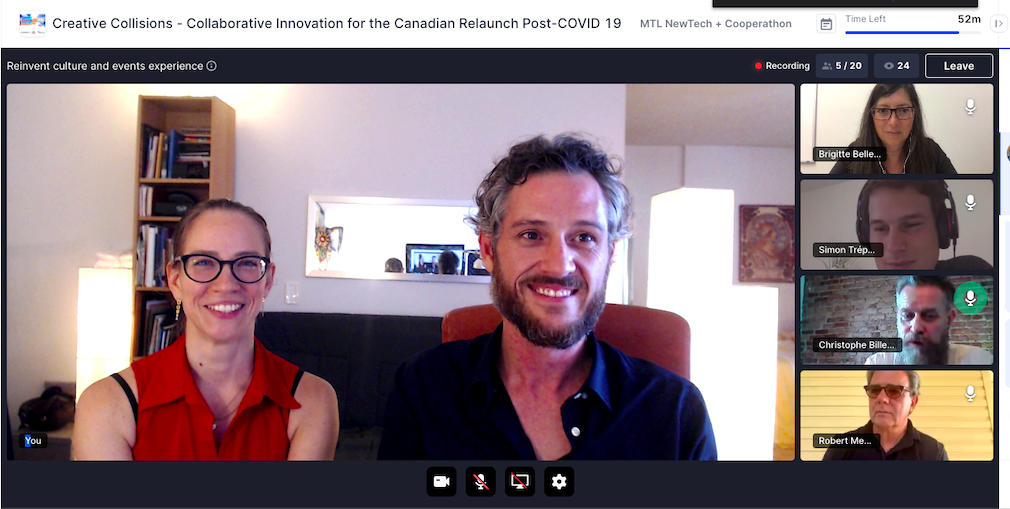 Recent Public Presentations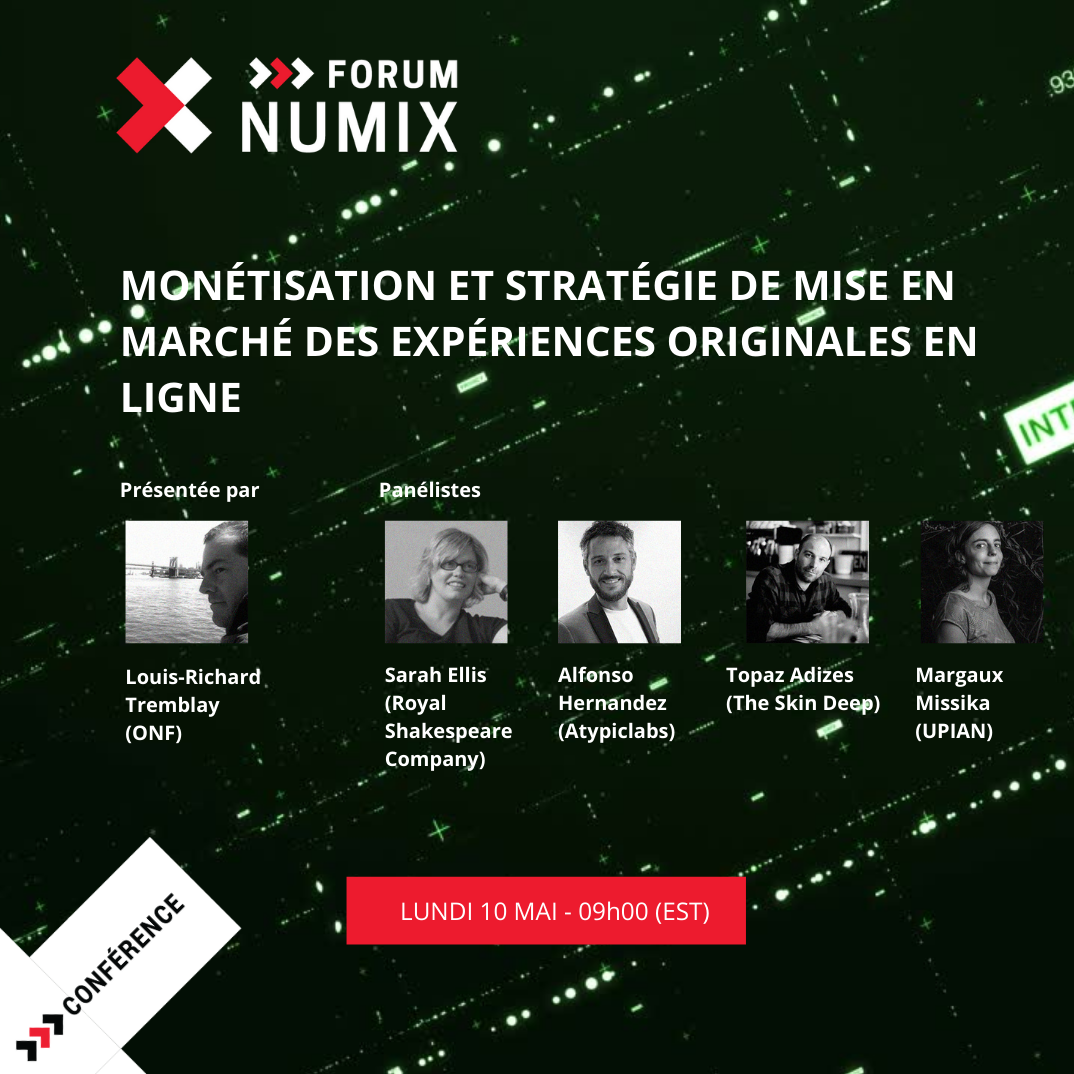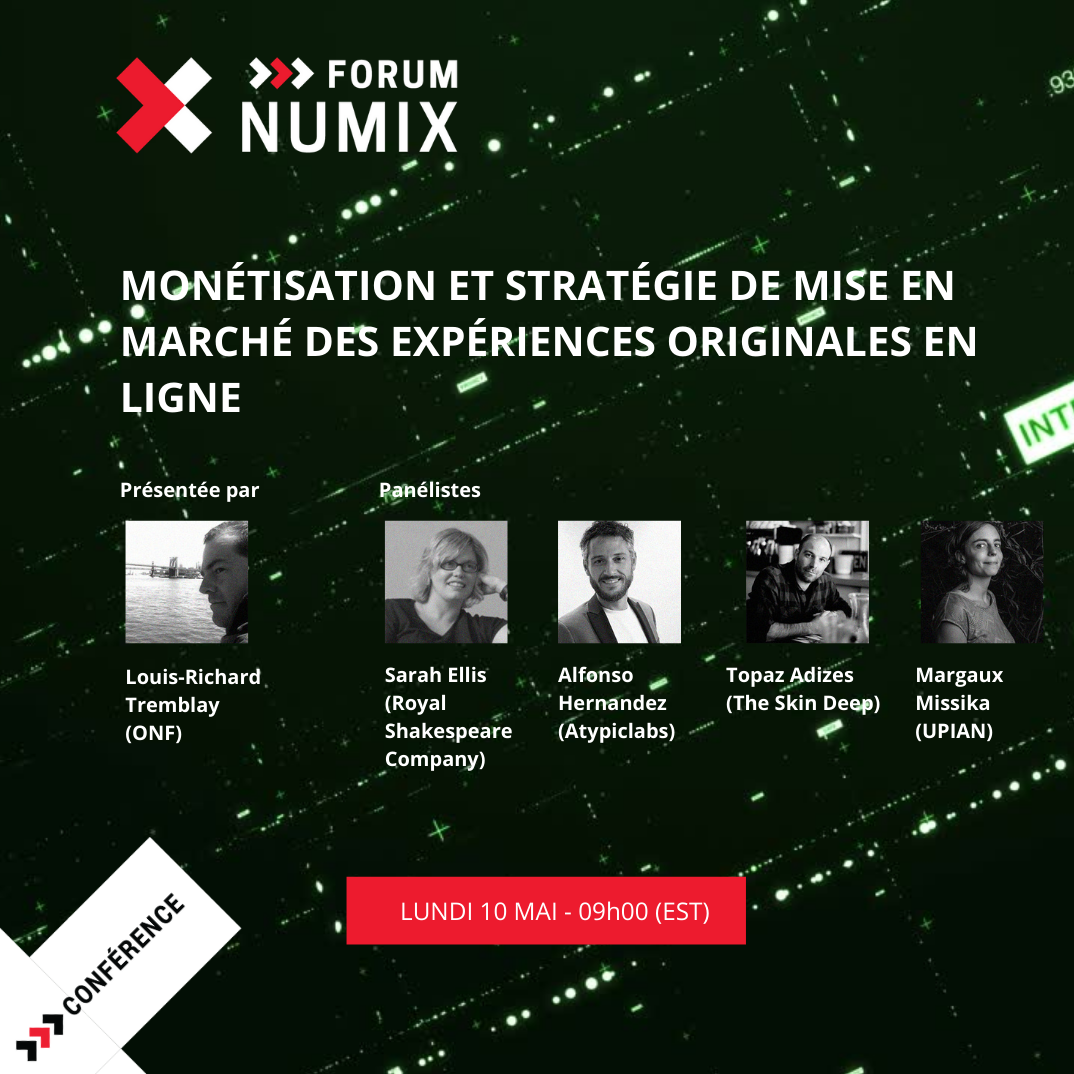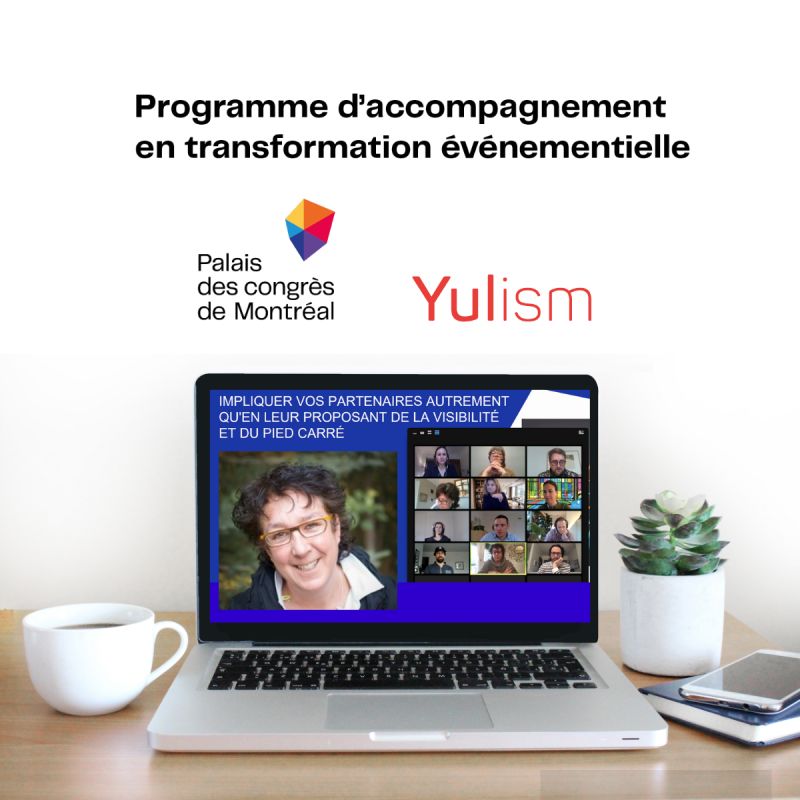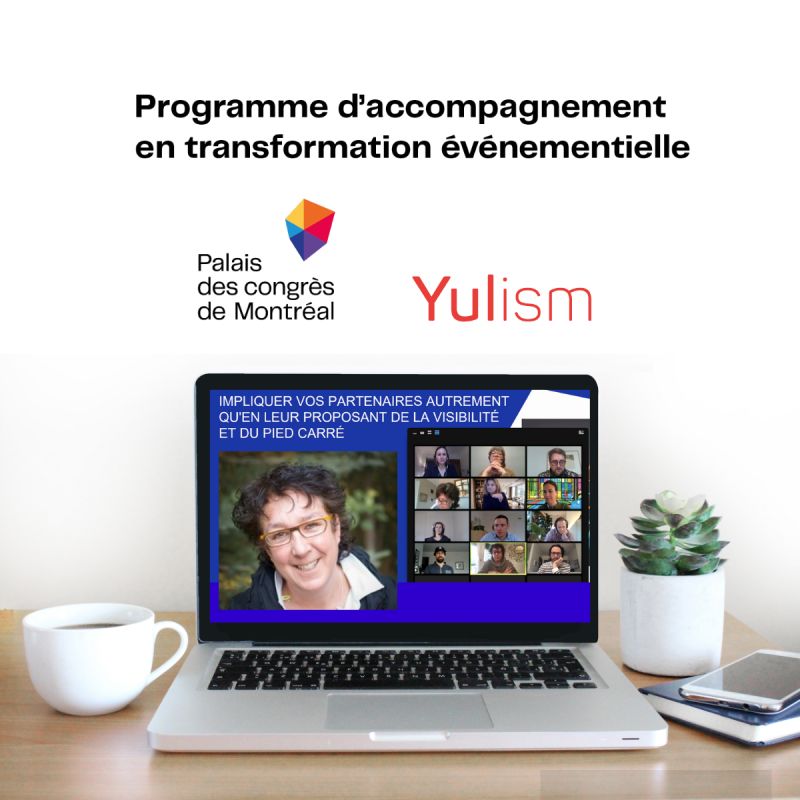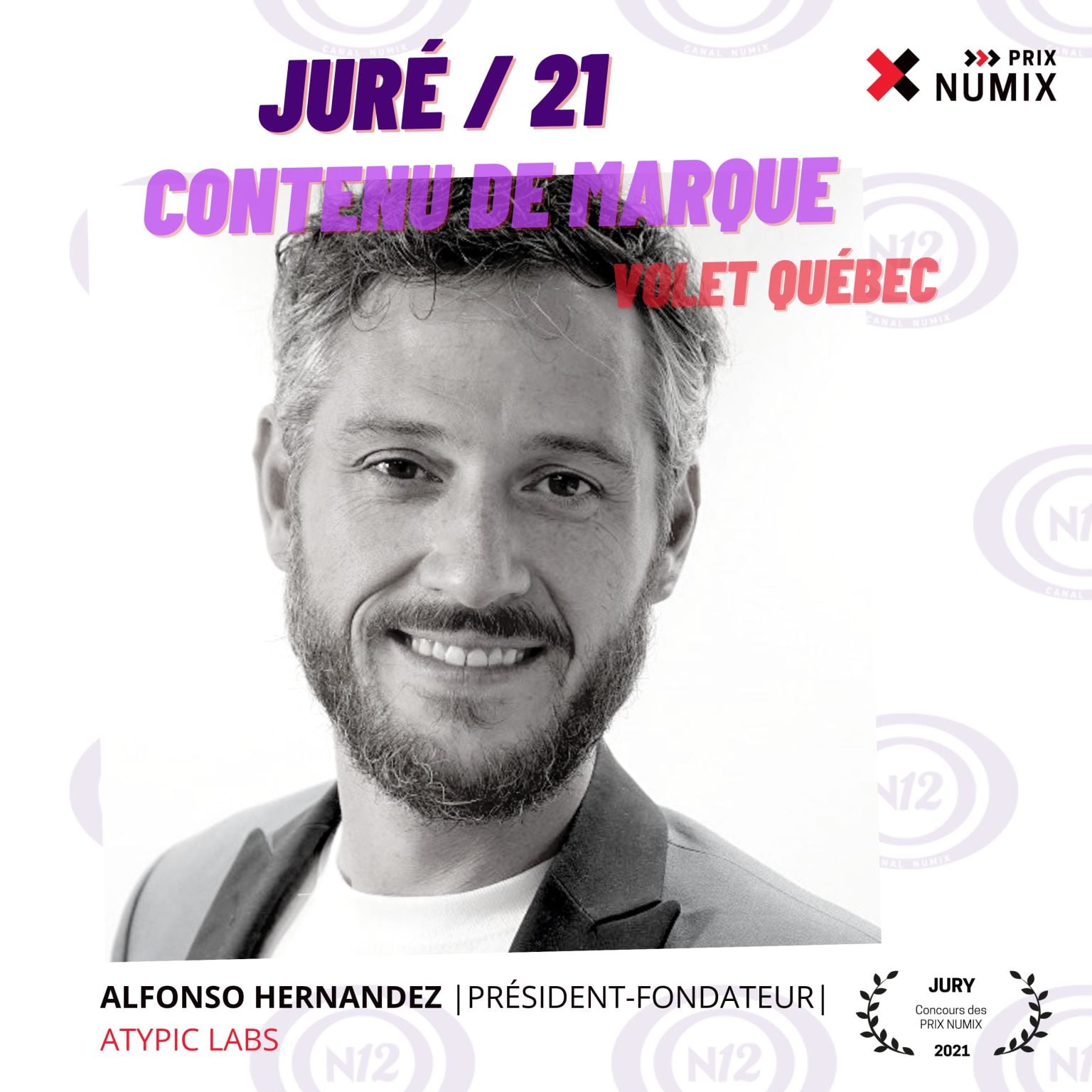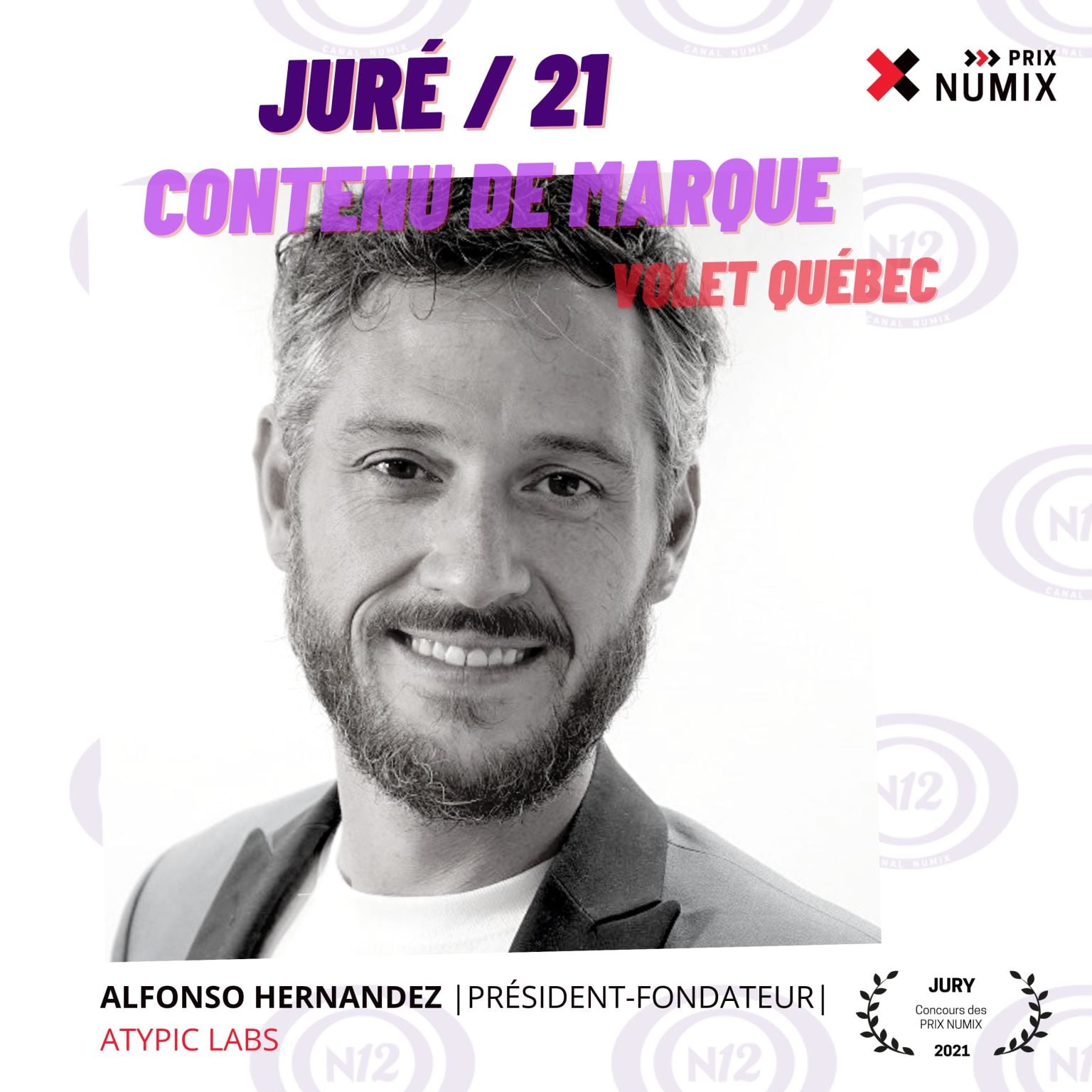 Forum Numix - Les expériences originales en ligne (May 2021)
Programme en Transformation des Événements (May 2021)
Cooperathon 2020 - Finalists Opera de Montréal Challenge
Composite 24 - Conseil des Arts de Montréal
Creative Collisions - Collaborative Innovation for the Canadian Relaunch Post-COVID 19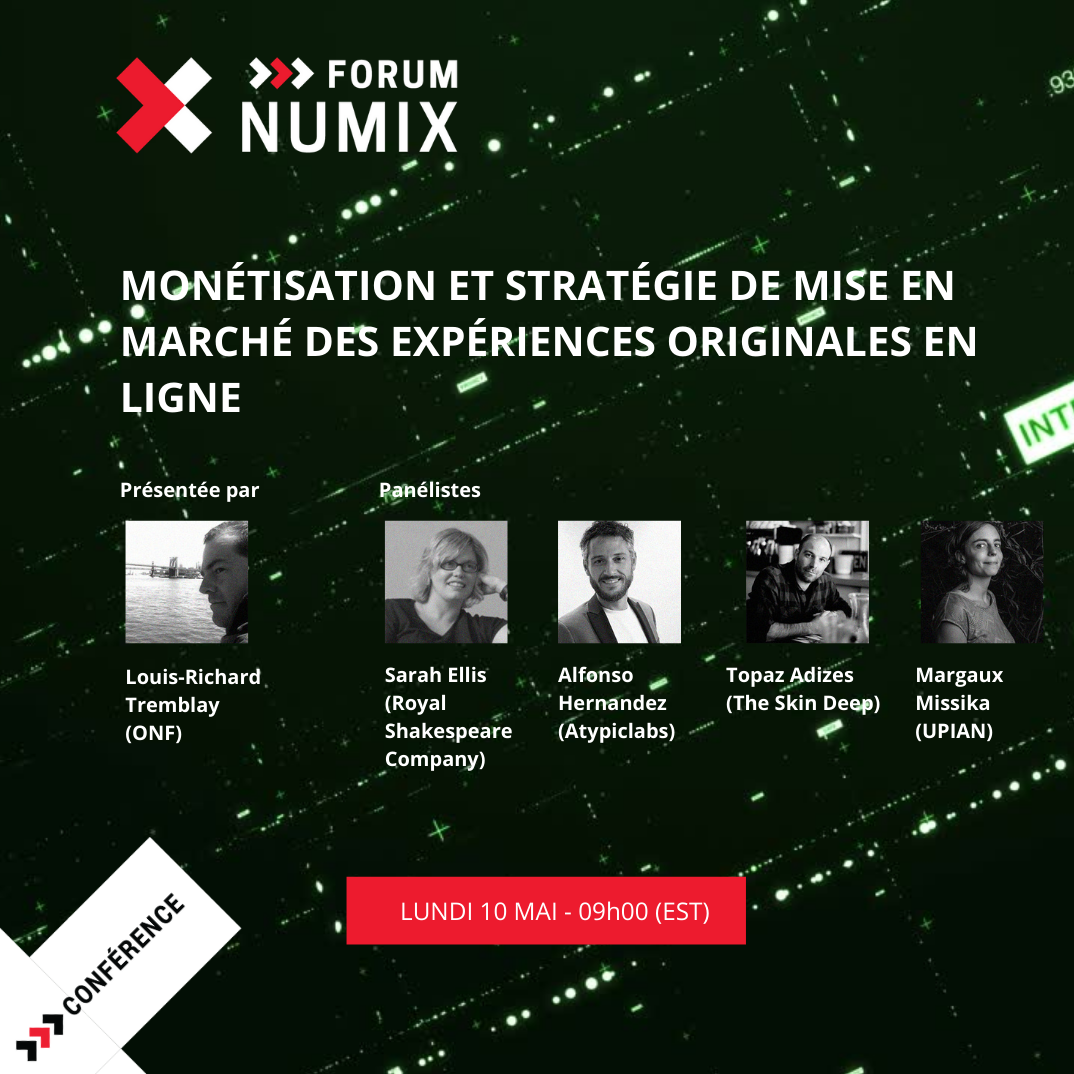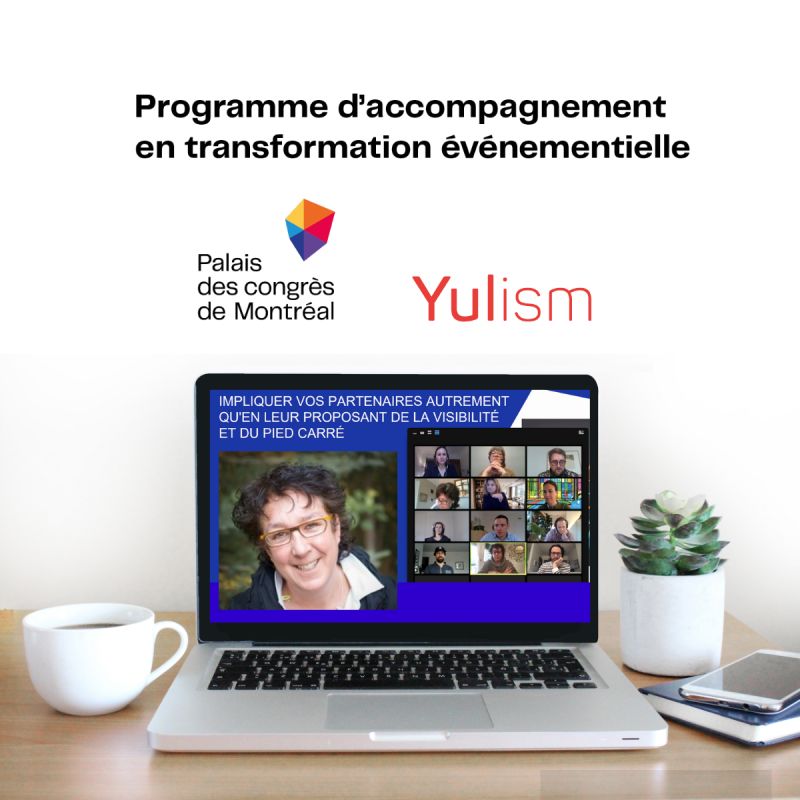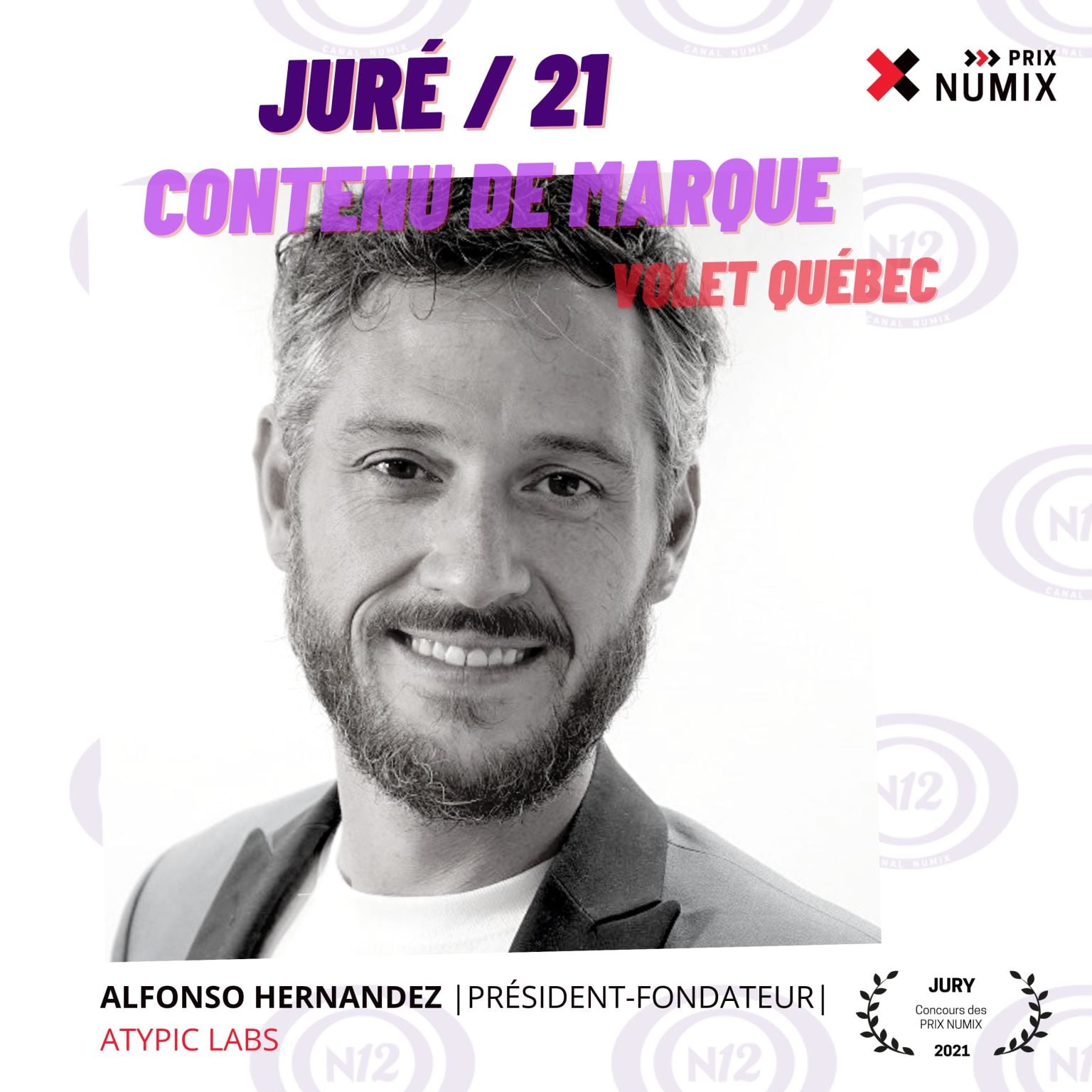 Make your next event memorable!